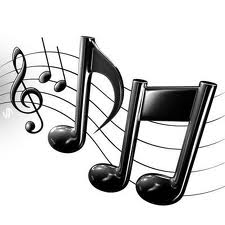 A list of theme songs for non-canon and canon characters, as well as canon and non-canon couples. Please feel free to add and suggest songs.
Katniss Everdeen
Edit
Peeta Mellark
Edit
Non-Canon
Edit
Breath by Breaking Benjamin.
Animal I have Become by Three Days Grace
Stand in the Rain by Superchick
Run Devil Run cover by Ke$ha
Turn it up By T.O.P.
War by Sick Pupies
I will not Bow by Breaking Benjamin
Indestructible by Disturbed
Relationships
Edit
Katniss and Peeta
Edit
Iridescent by Linkin Park-Peeta to Katniss after Prim's death in Mockingjay
Have Faith in Me by A Day to Remember